Would you like to get ahold of a member of our unit? If so, below is a list of a few members who can help you out. Just drop us a line and we will do our best to get back with you as soon as possible.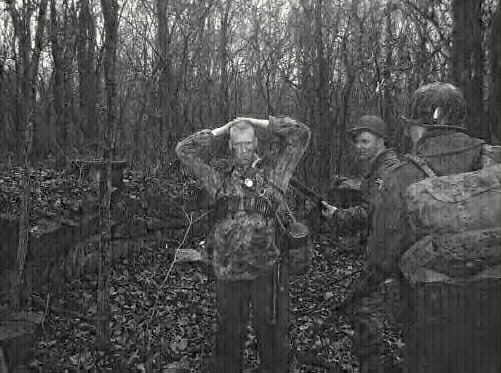 Girty and Pop capture a German soldier

New Member Sponsor
Girty
Unit NCO
Pop
Don't hesitate to contact us. We will do our best to respond to you in a timely mannor. Again, thank you for checking us out.